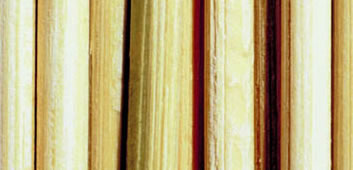 Master Jeff Hall has been shooting for almost 50 years and has been a student of firearms combatives for 35 years.  He has over 25 years of military and police experience, with a strong emphasis on SWAT. He has also studied traditional arts for 25 years, holding ranks 3rd to 10th Dan in five arts.  He is an NRA Distinguished Master, one of 25 Handgun Combat Masters in the world, and a law enforcement Master Instructor.  He is a retired Alaska State Trooper lieutenant who spent nineteen years on the pistol team and 12 years on the SWAT team; he has used the techniques he teaches in combat. Master Hall travels across the U.S. and teaches nationally for several professional training associations. He has published numerous articles and has written several training manuals. He is an NRA certified instructor in handgun, shotgun, submachine gun, carbine, and precision rifle.
               Master Hall shot competitively for many years and studied many styles and techniques in developing Hojutsu, after finding the military and police training inadequate.  However, Master Hall's focus on shooting is to survive lethal encounters.  While some styles of shooting may do well in competition, Master Hall prefers what is proven in real combat.  Additionally, there should be commonality in all training- the way we fight with empty hands should flow to sticks to knives to handguns, long guns, and back to empty hands. In Hojutsu, we believe that "He is Best who trains in the Severest school"- we train hard so we can fight easy.

               Master Hall was inducted into the U.S. Martial Arts Hall of Fame in 2005 and into the Universal Martial Arts Hall of Fame in 2007. He was named Grandmaster, and founder, of the art of Hojutsu.

               Master Hall is currently training for the Four Weapon Combat Master test, and to become the second ever to pass the Handgun Combat Master test with a revolver.